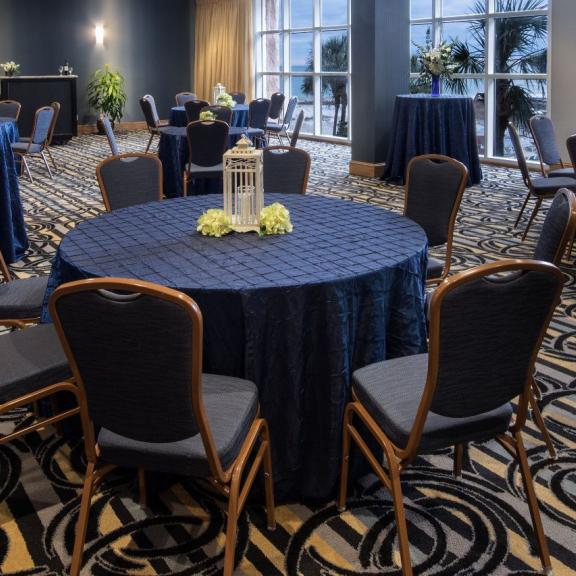 How Planners Are Using Pinterest to Market Their Event
Pinterest. We're sure you have heard of it. Right?
November 17, 2020
Whether it's because you are scoping out the latest home décor trends, planning the meal of your dreams, or constantly looking up DIY projects for the house, we are almost positive you have the app on your smartphone and if you don't, it's time to download it. 
While Pinterest may seem ideal for planning the perfect wedding or party, how can it help you as a meeting planner? 
This network offers meeting planners a visual marketing tool to garner interest in their events. Wondering how you can tap into this resource to market your next meeting or event? Consider the following tips and ideas to get you started.
Sell & Showcase Your Brand on Your Board
Showcase your brand or organization via one of your boards. This includes pinning blogs by your organization, as well as other blogs and articles written about your brand. This is also a great place to pin philanthropic contributions to show your civic involvement. The Gulf Shores and Orange Beach meeting team even offers customized digital banner graphics and save-the-dates to make promoting your event easy. 
Add your Pinterest handle to your marketing materials, including email newsletters and registration confirmations, to generate excitement among attendees for your next event.