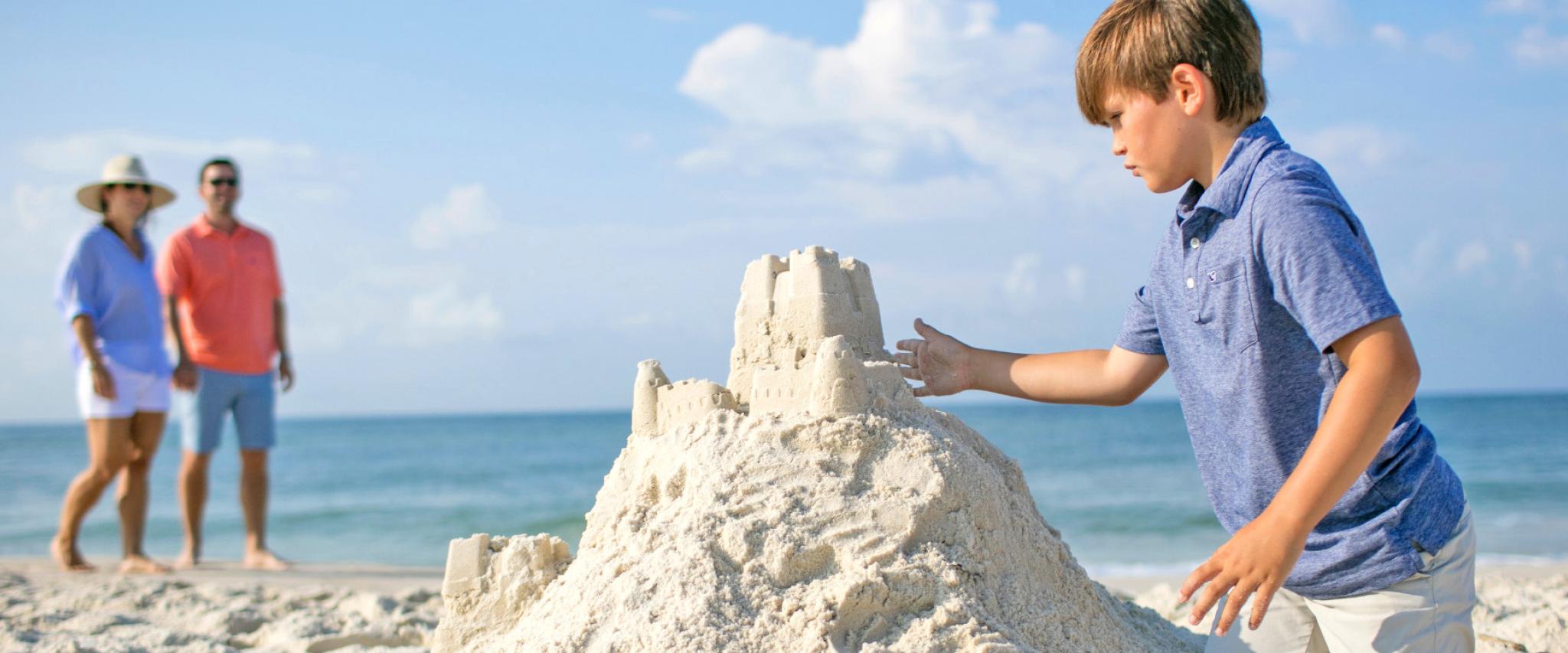 The Best Resources for 2020 Vacation Planning
Break out of the winter doldrums by looking ahead to your 2020 beach vacation. It's never too early to start planning.
October 10, 2019
Remember the saying "the early bird gets the worm"? Consider that when you're planning your vacation to Gulf Shores and Orange Beach.
Plan early and take advantage of the best deals while getting the dates and reservations that best fit your schedule. The 2020 Vacation Guide is the place to begin. Download a copy from our website, or request a printed copy be mailed to you.
The guide offers a tour of the Alabama Gulf Coast through photos. Since a picture says a thousand words, you're sure to come away with a story of what's in store for your vacation on Alabama's white-sand beaches. In the guide, you'll find detailed information about attractions and activities, as well as dining, lodging and area maps. You'll even find suggestions for things you may not have tried before or that you didn't know were available in Gulf Shores and Orange Beach. 
In the 2020 Vacation Guide, you'll also find detailed maps of Gulf Shores, Orange Beach and even Fort Morgan. The maps include icons denoting the locations of public beaches, grocery shopping, boat launches, marinas and more. In addition, you'll find information about the Leave Only Footprints program and ordinances. The program is an initiative to ensure your beaches stay beautiful for generations to come through ordinances requiring tents and beach gear to be removed from the beach an hour before sunset each day.
More Resources
In addition to the 2020 Vacation Guide, be sure to visit our website often for the latest hot deals on lodging, golf packages and more. You can stay up to date on events and happenings through our eTidings newsletter, delivered to your mailbox each month.