Plan a Winning Sporting Event in 2018
January 8, 2019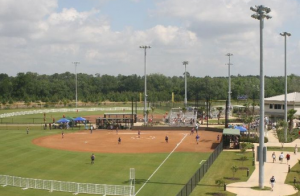 Planning a destination tournament or championship? This area is a prime location offering numerous fields of dreams and world-class facilities that will ensure your event is a success. By choosing this area for your sporting event, you'll attract participants and draw a crowd.
Getting the ball rolling early on planning your 2018 sporting event means that you will have all your bases covered in a timely manner. We know it can be a time-consuming job and we want to assist you in meeting and exceeding your event goals.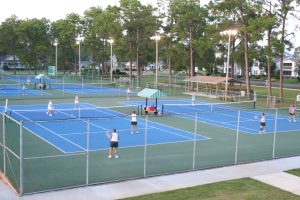 You won't feel like you're on the visiting team when you choose to have your tournament on Alabama's spectacular white-sand beaches. The staff at the Gulf Shores & Orange Beach Sports Commission will act as your home team and will help you get a game plan ready with every detail, from complimentary welcome bags to access to volunteers. We will also provide additional tools and services to help you market your event, such as pre-packaged social media content.
The Gulf Shores & Orange Beach Sports Commission event coordinators will take you on a tour to find the ideal venue and get you the best beach accommodation rates for your participants, coaches, families and fans. Our staff can also provide venue ideas for opening ceremonies, awards banquets, coaches' meetings and team registration.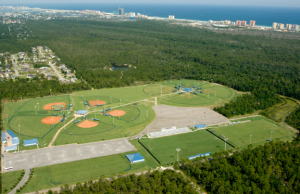 Our website will be useful to view such things as specifics on all the facilities. Additionally, the website has information on upcoming events, lodging, dining and attractions around the area for everyone to enjoy during downtime hours.
No matter what sporting event you're planning, the Gulf Shores & Orange Beach Sports Commission has you covered. Now is the opportune time to plan a visit to see how our team can help your team during your next beach sporting event. To start the process, check out the Bring Your Event section on our website.