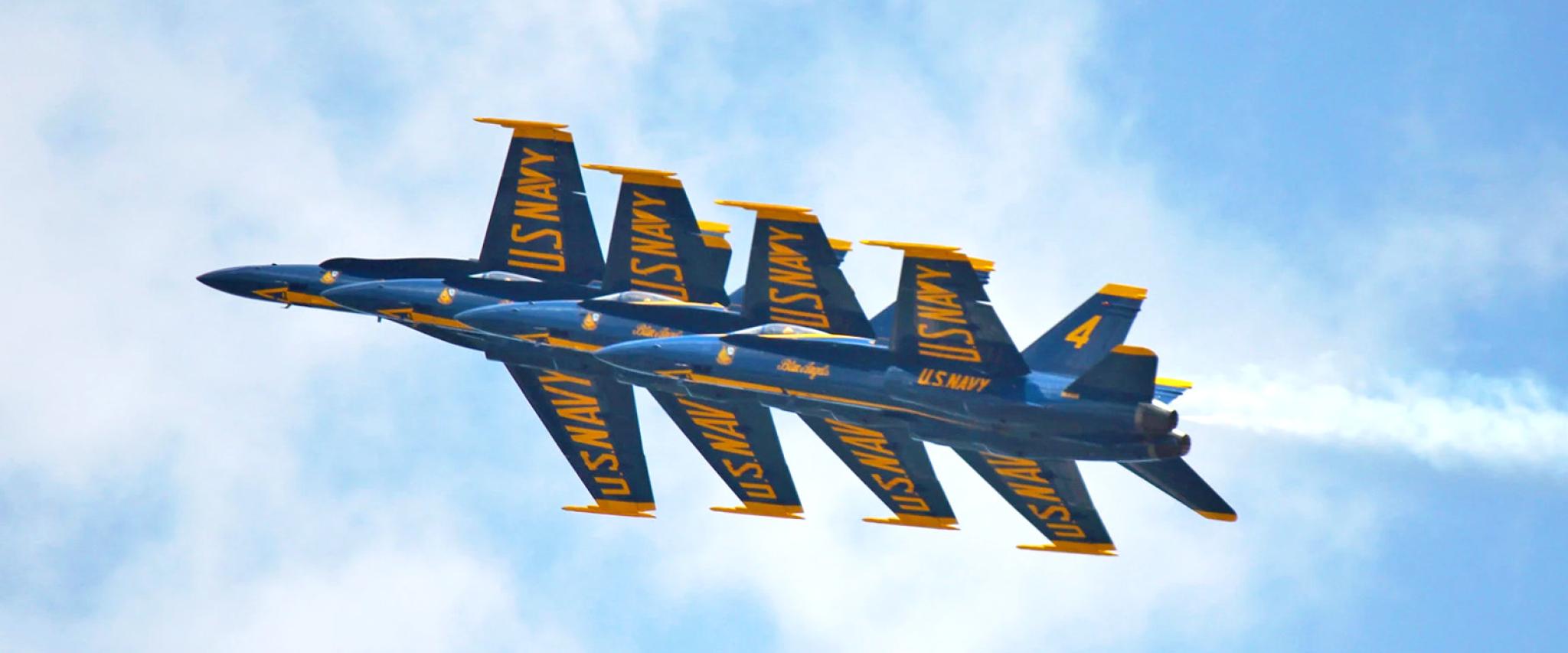 Top Summer Events in Gulf Shores and Orange Beach
Whether you're a music lover, history buff, nature enthusiast or sun seeker, there's no shortage of fun and sun with this summer's hottest Gulf Shores and Orange Beach events.
March 16, 2020
Summer is heating up fast on Alabama's white-sand beaches, and there's something exciting and fun for everyone. Book your beach condo, pack your bags and mark your calendar for these fun summer events in 2020.
July 15-19: 2020 Blue Marlin Grand Championship of the Gulf
An event to remember with an over-the-top weigh-in experience, a boat show, and raising money for St. Jude Children's Hospital.
July 16-19: 87th Alabama Deep Sea Fishing Rodeo
This annual event is a three-day Captain's choice tournament as well as a Southern Kingfish Association (SKA) sanctioned event. The Rodeo has donated more than $200,000 to the University of South Alabama Department of Marine Sciences, along with funding annual academic scholarships.
July 18: Sixth Annual Flora-Bama's Gulf Coast Paddle Championship
This annual event takes place on Ole River at the Flora-Bama Ole River Grill and everyone can participate to win great prizes. Come and bring your paddle board or kayak.
July 30: Southern Grace Celebrity Chef Dinner with Mason Hereford, Michael Gulotta, Kristen Essig, Michael Stoltzfux and Sue Zemanick at Fisher's at Orange Beach Marina.
August and September: Blue Angels Practice
During the summer (but also spring and fall as well), on select days, visitors can watch the practice sessions (usually at 11:30 a.m.) of the world-famous Blue Angels based at NAS Pensacola. Admission is free. Check the calendar for exact dates and for any cancelations.
September 3 & 4: Whiskey Myers in concert at the Port at The Wharf. Book online.
September 28: Make plans now for the 20/20 Vision Fall Tour with Def Leppard with ZZ Top at The Wharf.