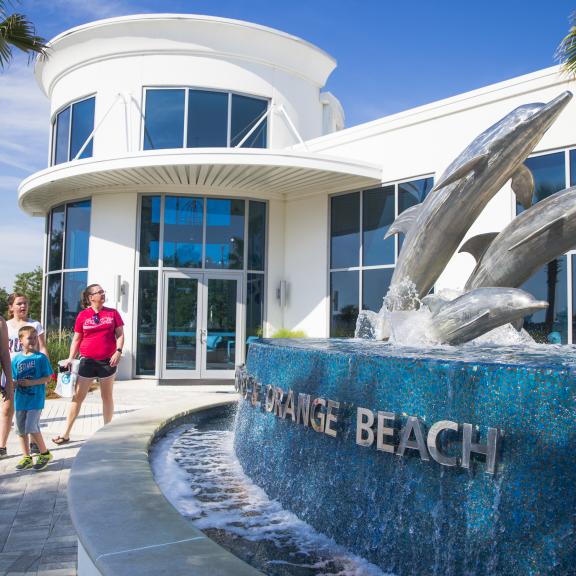 The 3 Biggest Travel Planning Mistakes You'll Make Before Your Upcoming Vacation in Gulf Shores & Orange Beach
Rest and relaxation coupled with a healthy dose of sand and surf is what dream vacations are made of. But, not everyone loves the planning part. Don't let that keep you from the weekend or week you need to recharge your batteries.
June 17, 2019
Check out these three mistakes to avoid when planning your dream vacation, and soon you'll be cruising into the best getaway possible.
Most Common Traveling Mistakes:
Did you make a plan with your family?
This is likely one of the most crucial steps in planning the perfect family getaway. Let everyone be involved with planning. Determine how much "planned" activity is desired and how much "free" time is wanted. Balance is a key ingredient in enjoyable travels. Equal parts sand and surf to equal parts hiking and fishing (or whatever adventure floats your boat - no pun intended) is a good goal. Keep in mind that babies and toddlers need naps and snacks more often that older kids and teenagers, so plan with that in mind. With teenagers, a written survey is a quick and easy way to get them thinking about what they want to do, how much pool time they'd like and how adventurous they want to be. Try it!
Remember, planning is the toughest part of vacation. When that's done, the fun is about to happen! Let us help—view the online interactive guide today!