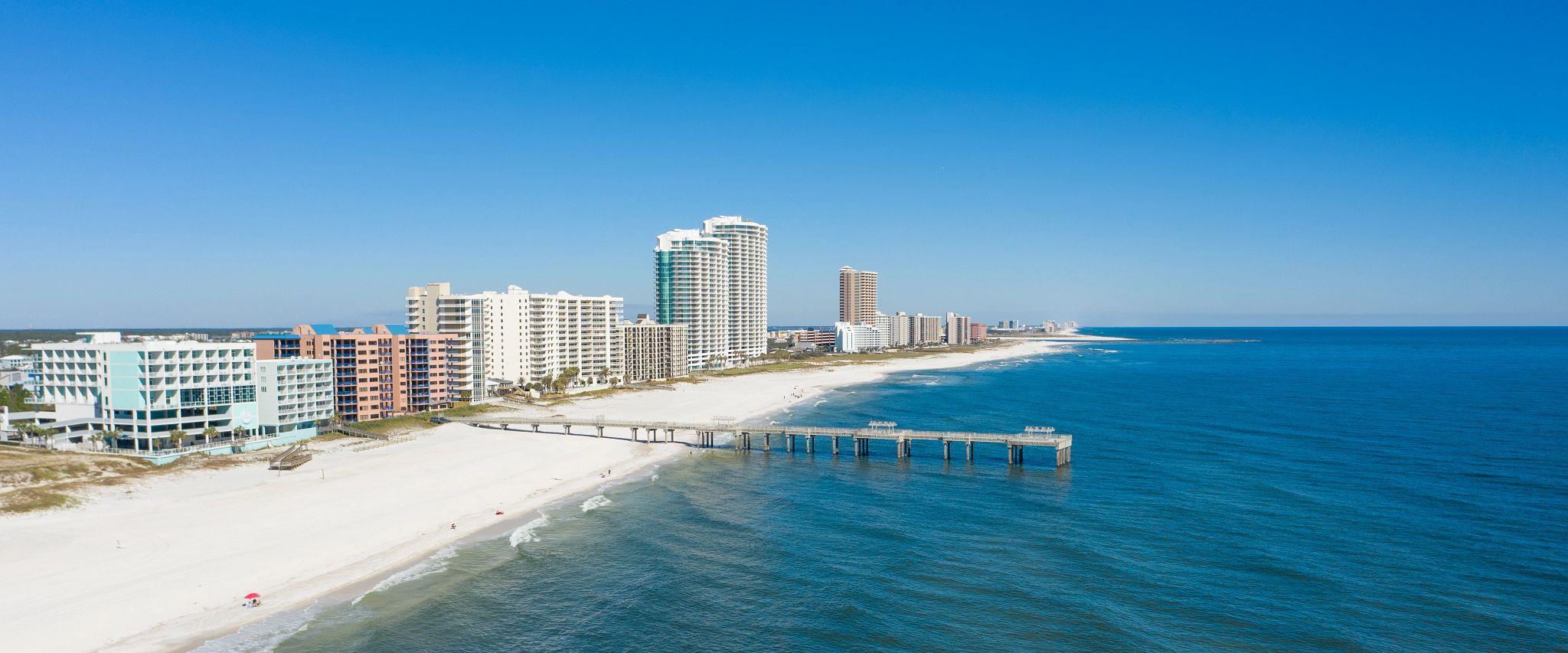 Take Flight to Alabama's Beaches
Southeast Beach Express is now offering direct, scheduled flights to Gulf Shores.
Flying in and out of Jack Edwards Airport in Gulf Shores, Southeast Beach Express is a fantastic way for visitors to quickly get to and from the destination.
On the Southeast Beach Express, you will fly in style on their 30-seat executive jet. They offer private-air-style amenities such as executive terminal departures, hassle-free security screening, short pre-boarding times, and no-cost luggage, including golf clubs and fishing gear. Flight costs are comparable to business class fares on some commercial flights but with private-air-style flying.

Not only are you flying in plush conditions, but these flights will cut your travel time in half with each flight being around an hour. Currently, Southeast Beach Express is offering flights to Gulf Shores from Cobb County Airport in Atlanta, John C. Tune Airport in Nashville, and Baton Rouge Metro Airport in Baton Rouge. These direct flights begin June 3 and are scheduled daily, Thursday through Sunday.
Southeast Beach Express flights are operated by Ultimate Jetcharters LLC, a safety-accredited, industry-ranked public charter operator.  Security screening complies with TSA requirements.
Once you've landed, there are several car rental, taxi and rideshare services available to help you get around town. 
In addition, browse our list of activities and things to do while you're in the area, we'll help you set your itinerary well ahead of time. Start planning your Gulf Shores & Orange Beach vacation today!