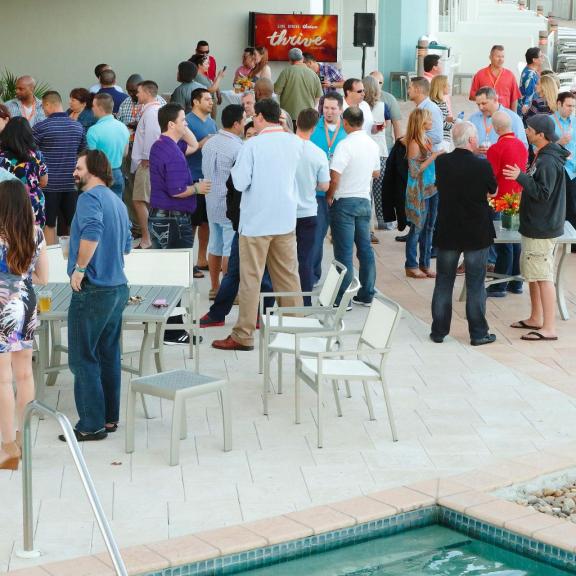 Impacts of Advocacy On Your Meetings
In Gulf Shores & Orange Beach
August 30, 2023
Advocacy is an impactful concept many have not grasped the depth and breadth of – especially since current events have pushed us in our work and personal lives to influence and champion causes. The textbook definition of advocacy is "the act or process of supporting a cause or proposal," according to Merriam-Webster. But what does advocacy mean for the meetings and event industry? And how does it elevate your business?
While championing causes in general is valiant and valuable, meeting professionals can specifically promote advocacy through mentorship, industry involvement and community connections in meeting destinations.
Advocacy through Industry Involvement
Lobbying alongside professional meetings and event organizations, such as Meeting Professionals International (MPI), the Professional Convention Management Association (PCMA), the National Association for Catering & Events (NACE) and the Event Service Professionals Association (ESPA), can make a significant impact. 
For example, the Exhibitions & Conferences Alliance (ECA) – an association coalition – sponsors a legislative action day in Washington, DC, where meetings and event leaders meet with Congress members to advocate for policies impacting the industry. Associations representing various industries can also advocate for public policy on issues affecting their niche, from insurance and finance to healthcare and hospitality.
You don't need to be an elected official to advocate for causes impacting your sector. Get involved in an industry association and blaze a trail alongside them.