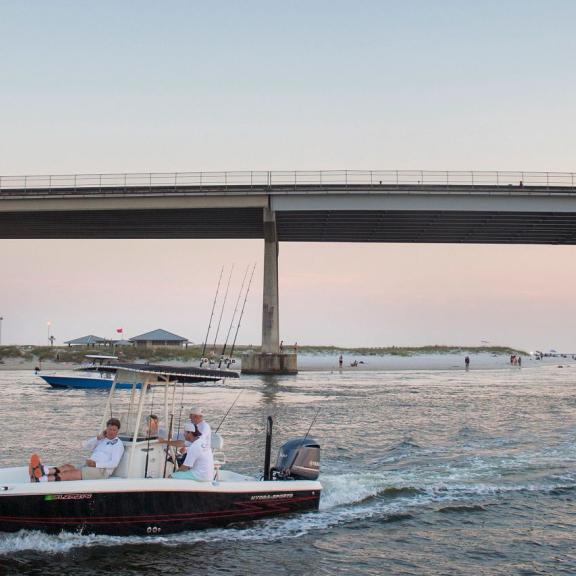 Drive-To Meetings and Events. Have You Tried Them?
Meeting planners are facing new challenges every day when it comes to arranging all the details.
October 8, 2020
Many people are not traveling far from their homes, which forces meeting planners to think outside the box when it comes to planning bigger events. Drive-to meetings are on the top of most planner's lists in today's world. They can boost a local economy and allow planners to focus on their community rather than a far-off destination.