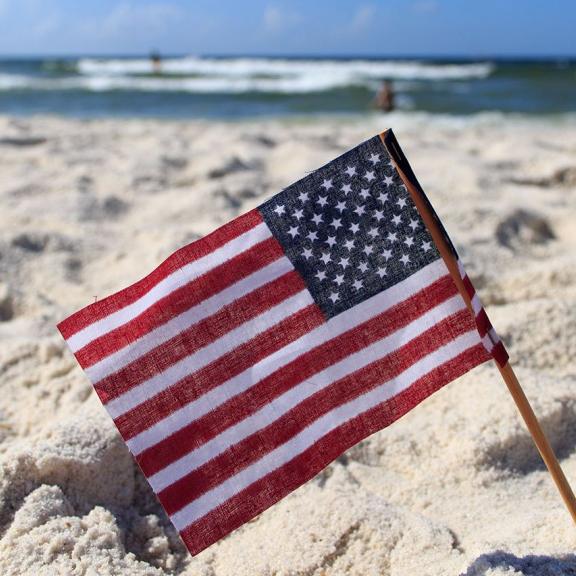 Four Events You Don't Want to Miss This July
Events are back on Alabama's beaches.
May 10, 2021
Things really start to heat up in Gulf Shores and Orange Beach this July. The month showcases some of our largest events of the year.
Nightly Events on Main Street at The Wharf
It's no secret that The Wharf in Orange Beach always has something going on. This July, you will find family-friendly events and activities every night of the week. From fireworks and live music to painting classes, there's something for everyone on Main Street at The Wharf.
Blue Marlin Grand Championship
Also at The Wharf is the Greatest Show in Sportfishing - the Blue Marlin Grand Championship. This annual event takes place July 16-18. The weekend kicks off at 10am on July 16 with the Orange Beach/Gulf Shores Billfish Boat Parade. Spectators can then come back to The Wharf July 17 and 18 from 5-7pm to watch the tournament weigh-ins. This event is the final leg of the elite Gulf Shores Triple Crown Series. Fishing fanatics, you don't want to miss this one!
Along with events, there are plenty of other things to do in July, such as kayaking, fishing, parasailing, golfing and more.