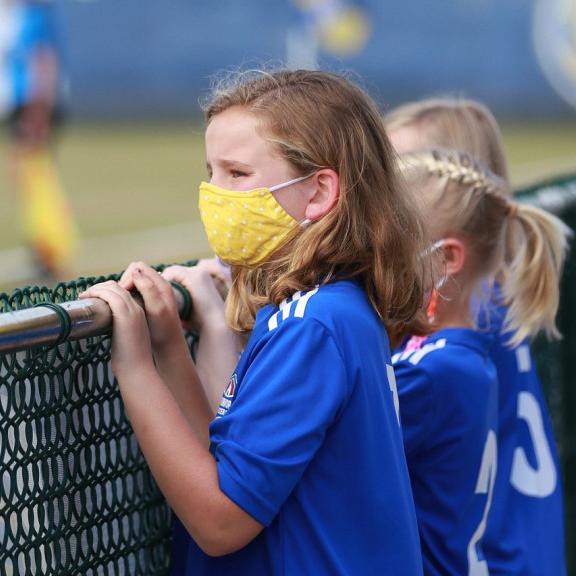 Navigating COVID as a Sports Planner
FAQs you need to know when planning your sportcation.
January 11, 2021
Let's be honest: As sports planners, we are all tired of having to use the phrases "new normal," "unforeseeable future" and any others that have to do with cancelling a major event we had worked hard to plan. This year has made us re-evaluate old habits, shake things up AND get creative.
Some play-by-play tips for you
Bookmark our COVID-19 webpage to be assured of access to the latest updates. 
Contact us - we are ready to help you get your next event on the books. 
Let's make planning your next sportcation FUN rather than daunting. After all, it is a vacation, right? 
GO TEAM!