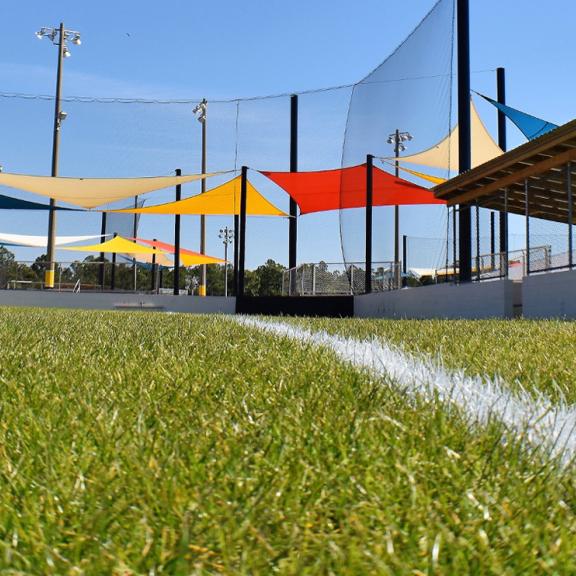 Bring Your Event Here
To Gulf Shores & Orange Beach
As you begin to plan your event, learn why the Alabama Gulf Coast is the best place for your participants!
August 5, 2021
Below are the WHYs and HOWs of bringing your event to Alabama's beaches. We can't wait to show you all they have to offer!
THE TEAM ASSISTS EVENT PLANNERS BY:
Seeking the best accommodation options and rates for your group
Providing welcome bags with coupons
Offering grants and other features based on the size of the event
Coordinating on-site event activities, including opening ceremonies, banquets, clinics and community service projects.
Recommending local vendors and suppliers.
Supplying marketing and promotional tools.
Ready to dive in along Alabama's beaches for your next event? Contact the team today to get started.