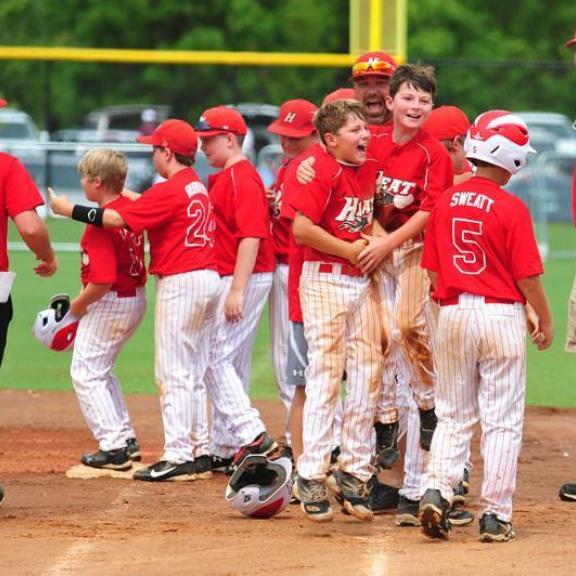 Top 5 Risk Management Tips for Planners
Cover all your bases when planning your Gulf Shores and Orange Beach sports event. 
February 25, 2020
Risk management is something we take very seriously at the Gulf Shores & Orange Beach Sports Commission. If you're just getting started in risk management or in need of an ally, we can help you hope for the best and plan for the worst. 
Create your playbook, and plan for the worst. While creating a comprehensive plan can be time-consuming, it allows you to act quickly during an emergency, when seconds could be a life or death matter.  It's vital to memorize this playbook and follow through when faced with a situation you've outlined. Risk management should be a top priority for any sports event organizer, and a thorough plan is as crucial to your event as it is to your peace of mind. 
Mitigate financial risk. Financial risk must also be mitigated, and that's why you should work with your insurance company to secure proper liability insurance for your sporting event. Having your event participants and your legal documents in line and secure will lay the proper groundwork for protecting your event participants, spectators, and the general public. 
Assemble your coaches, mentors, and corner men. Keep in mind, it helps to work with a team when organizing your event, and we're here for you. A planner at the Gulf Shores & Orange Beach Sports Commission can be a valuable teammate by helping you assemble your team and partner with the right people. 
Bring on emergency support early in the game. Work with the local police department and your event venue to secure essential support and assess your emergency management plan. Want to learn more? Read Risk Management 101 with Jordan Atherton, 1st Global on Connect Sports. 
Be smart with your emergency contact info. Jordan also stresses the importance of making sure you get to know your participants as well, including having contact information on hand for each of your event participants and obtaining emergency contact who will not also be attending the event.
Unfortunately, emergencies happen, but planning for them ahead of time can help minimize and mitigate your potential risk factors.