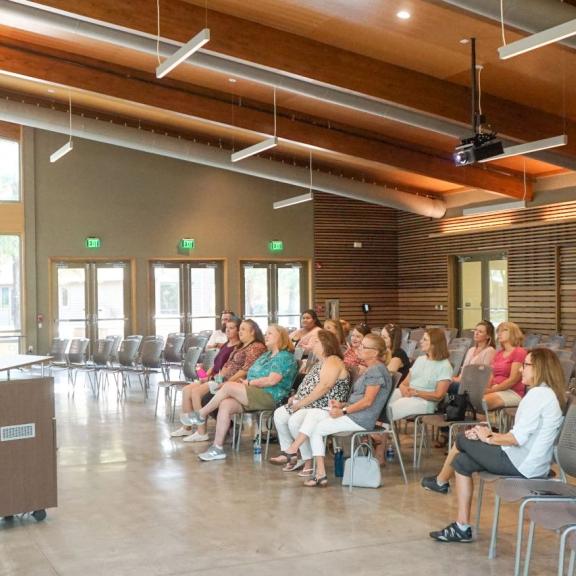 Planner Pointer: Planning Events During COVID
Planning is what we do as event specialists. Let's work together to plan for the future. 
Plan, re-work, plan some more, re-work again and then, well, carry out the plan. Sounds like a typical day in the life of an event planner. During this time when people are wary of making a firm commitment to a meeting due to COVID-19 concerns, it can be hard for you to work day in and day out, knowing you may need to cancel it just a few days before it begins. The "new normal" doesn't seem normal at all, and our team gets it. 
DO NOT STRESS! We are here to help you plan for whatever the future may hold regarding your events and how the pandemic unfolds week-by-week. Our Meeting Planner Marketing Toolkit is packed with useful tools and event information, allowing you to easily market your event and communicate changes to your attendees. 
Let's dive in and explore what is in the kit, shall we?
We know how tough planning can be, especially during COVID, so we made this toolkit to help take some of the stress off you. We can't wait to welcome you to the Alabama Gulf Coast!