Fairhope Film Festival presents Wrestle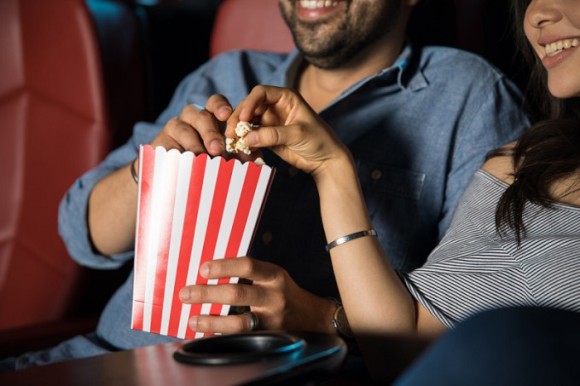 Admission:
Tickets are $15 each. Please bring cash or a check made out to Fairhope Film Festival
Join us for our May Monthly Movie on Monday, May 20 to watch Wrestle. The movie will begin at 6 PM with the doors opening at 5:30 PM. We will offer a second showing at 8 PM if the 6 PM showing sells out. Showings take place at the Fairhope Film Festival office on Fairhope Avenue at Summit Street.
Summary: Hoop Dreams goes to the mat in this intimate, coming-of-age documentary about four members of a high-school wrestling team at Huntsville's J.O. Johnson High School, a longstanding entry on Alabama's list of failing schools. Coached by teacher Chris Scribner, teammates Jailen, Jamario, Teague, and Jaquan each face challenges far beyond a shot at the State Championships: splintered family lives, drug use, teenage pregnancy, mental health struggles and run-ins with the law threaten to derail their success on the mat and lock any doors that could otherwise open.

Tickets are $15 cash or check only and include popcorn and liquid refreshments.
Don't forget to make a reservation by calling (251) 990-7957.