Miss Ella and the Turtle People Book Signing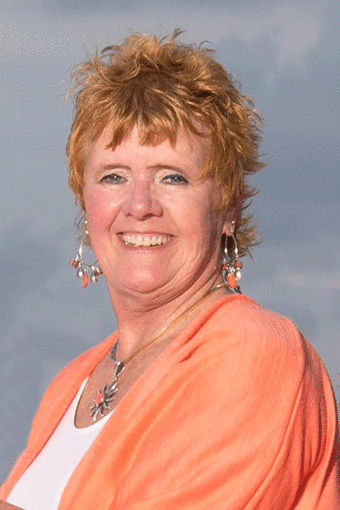 Admission:
Free admission.
On Saturday, August 3, Linda B. Schmitz Spangrud will be signing her newly published children's book: "Miss Ella and the Turtle People" at Groovy Goat at Downtown OWA.
Miss Ella and the Turtle People is a children's picture book about the protection, care and conservation of sea turtles. Miss Ella learns a lot from the band of volunteers (Turtle People) who dedicate their time to protecting nest and eggs laid by a mother turtle on the beach.  
Linda B. Schmitz Spangrud, a local author, grew up in Iowa and spent her career as a teacher, principal and school district administrator in Illinois. Her zest for living includes writing, reading, golfing, music and travel.  She is an active community volunteer. In 2006, Linda and her husband became involved in Share the Beach Sea Turtle Program on the Alabama Gulf Coast. They have been volunteers ever since. A portion of the sales from profit of this book will be donated to the Alabama Coastal Foundation (www.joinACF.org) to support Share the Beach, Alabama's Sea Turtle Conversation program.  
Enjoy live music by the Defrosters!
The Defrosters, local musicians, will be performing in concert. They are originally from Anchorage, Alaska and play a variety of genre including Blues, Soul, Reggae and more. Plan on hearing a special composition at this show!
Contact Linda B. Schmitz Spangrud at 815-089-5976 or email her at [email protected] to pre-order or purchase your book.