Dauphin Island Sea Lab Foundation presents Marine Environmental Awards Luncheon
From: 11:30 AM to 1:00 PM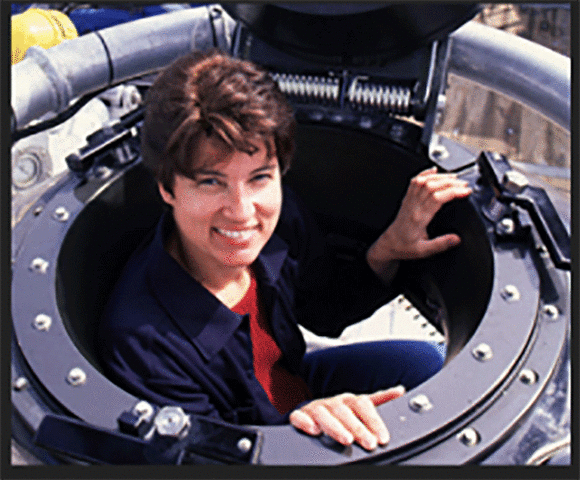 Admission:
The cost: $50 per person; Table of eight $400; Table of ten $500
The Dauphin Island Sea Lab Foundation presents The Eighth Annual Marine Environmental Awards Luncheon on Wednesday, November 6 at The Battle House Hotel from 11:30am - 1pm with featured speaker: Dr. Edie Widder.
Dr. Edie Widder is a MacArthur Fellow, a deep-sea explorer, conservationist and a world authority on marine bioluminescence. She and her team captured video of a giant squid. Watch the sea creature emerge from the darkness.
Cost: $50 per person; table of eight $400; table of ten $500
This year's award winners are: Jimbo Meador and Thompson Engineering ECO Team.