Mystical Order of Mirams Mardi Gras Parade
Begins at traffic light east of Phoenix West and ends at Hwy 161
24131 Perdido Beach Blvd.
Get Directions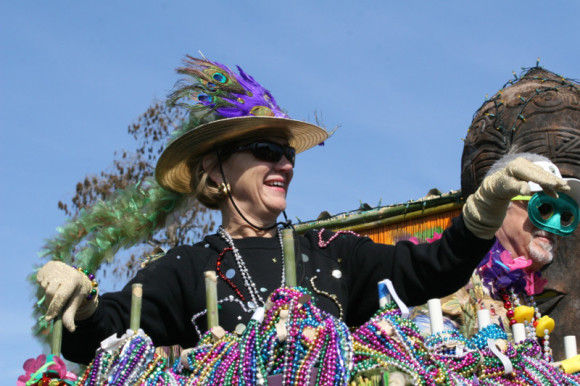 Admission:
Free admission.
***We anticipate this event occurring around these estimated dates. Once we learn the confirmed dates, we will update this page. Meanwhile, read about last years event details below.***
The parade begins on Perdido Beach Boulevard at 6:30 p.m. at the traffic signal just east of Phoenix West and it will end at intersection at Highway 161 and Perdido Beach Boulevard. For more information, visit www.mirams.info.