WWI and WWII Photo Gallery Living History Event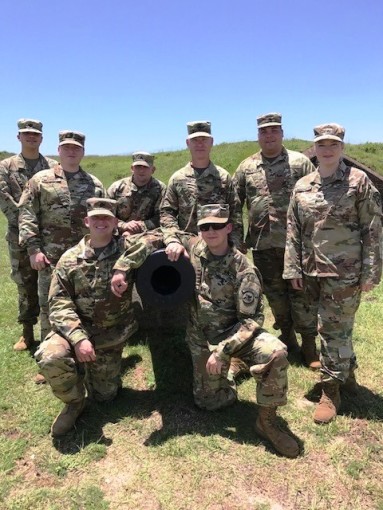 Admission:
General Admission from 8am to 5pm
Photo galleries to include domestic life, recreation, military training, medical and cavalry at Fort Morgan during WWI will be stationed inside the fort. There will be living history participants, dressed in period clothing, stationed throughout to answer questions and provide additional information. Bring your own lawn chair and sit where the citadel once stood and enjoy the sounds of the 151st Army Band.