15th Annual Cottontail Express
Saturday, Mar 14, 2020 -
Saturday, Apr 11, 2020
From: 11:00 AM to 4:00 PM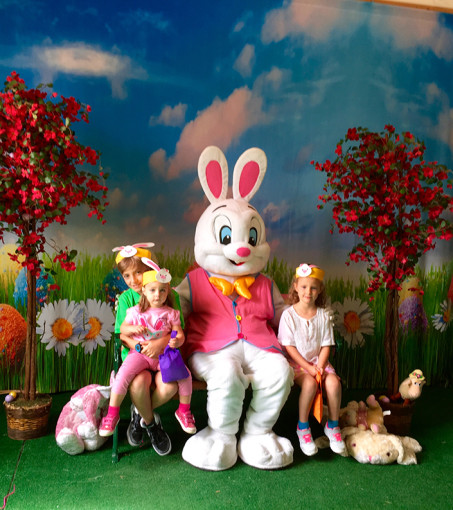 Admission:
$15 per person; ages 2 and under enter free.
The 15th Annual Cottontail Express features the Easter Bunny from March 14 through April 11, 2020 and will continue every Saturday and Sunday from 1:00 - 4:00 p.m. at Wales West RV and Light Railway in Silverhill.
Enjoy a steam train ride on Dame Ann to meet the Easter Bunny this holiday season! Guests will travel by train to the "Bunny Hutch" and enjoy an egg hunt, crafts, refreshments, a miniature train ride, hay-less hay ride, playground and bounce house. Grab a snack or sit down for lunch at the café, and grab a few Easter goodies from the gift shop.
This special event is only open until for a limited time with exclusive photos with the Easter Bunny, a petting zoo, pony rides, peep cannon and more!