Boyington Oakleigh Festival
Saturday, May 29, 2021 -
Sunday, May 30, 2021
Starting: 1:00 PM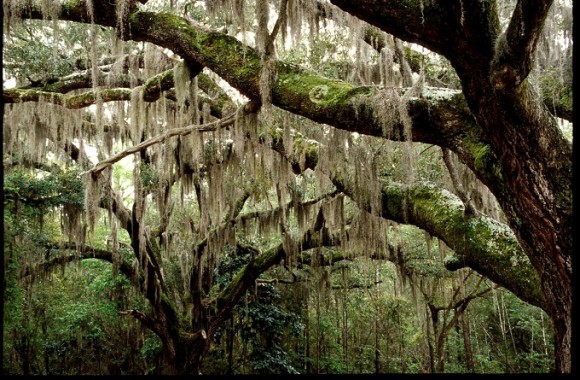 Admission:
Package Price: $50
In 1835, unqualified jurors and circumstantial evidence determined the fate of journeyman printer, poet, and musician, Charles Boyington, a nineteen-year-old hanged for the murder of his chronically ill best friend. As he predicted would happen to prove his innocence, an oak tree grew from his gravesite in Mobile, Alabama. It still stands 186 years later.
Package Price: $50
Package Price Features $20 in savings!
Package Includes:
A tour of Trolley Tour of Historic Mobile, a live showing of the play The Truth is in the Tree, a tour of Oakleigh House, and your own copy of the book Boyington Oak: A Grave Injustice by Mary Palmer.
Can't make it to all of the fun-filled, Historic Mobile events? You can purchase separate tickets for:
The Truth is in the Tree Play: $20
Boyington Oak: A Grave Injustice by Mary Palmer: $20
Tour of Oakleigh House: $10
Historic Mobile Trolley Tour: $20