Brandon Styles LIVE at OWA - Impressions & Magic Variety Show
Saturday, Apr 27, 2019 -
Saturday, Aug 31, 2019
From: 7:00 PM to 8:00 PM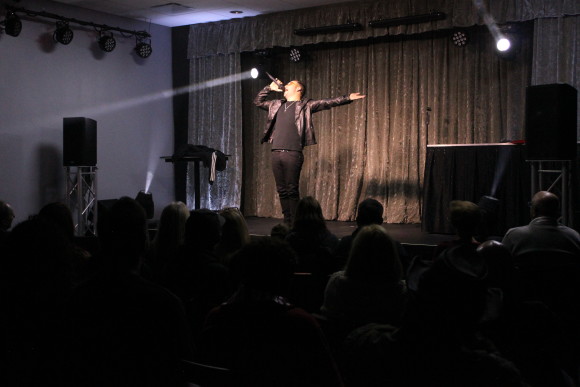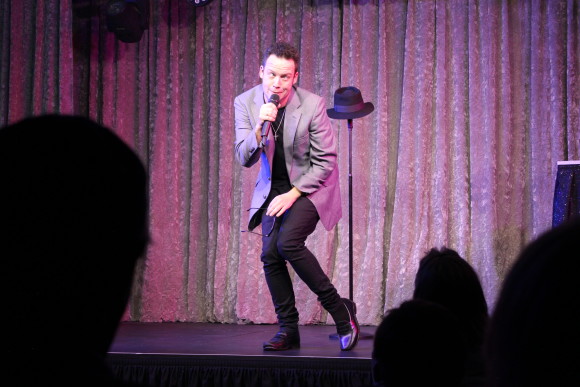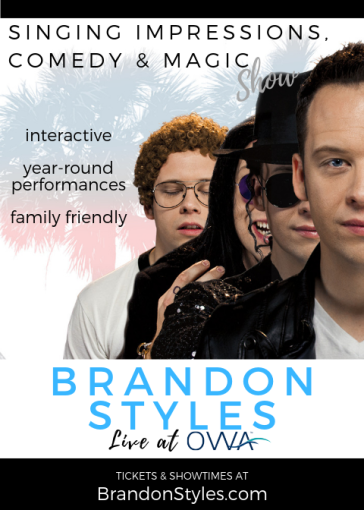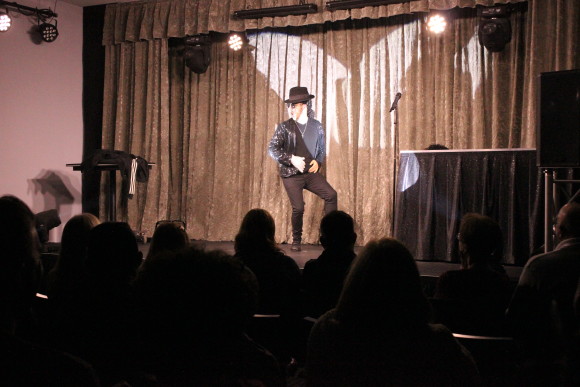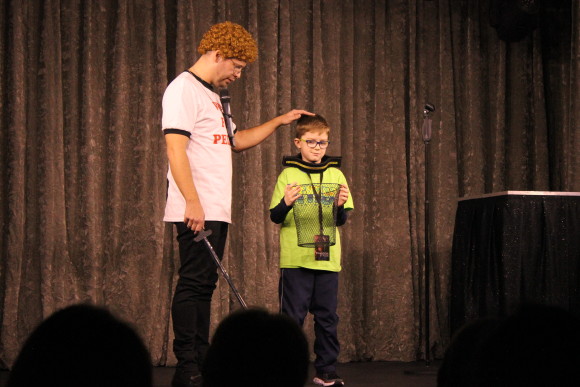 Admission:
Youth $16, Adult $24
Alabama's Gulf Coast welcomes Brandon Styles and the first live production show! Don't Miss Gulf Coast's #1 Variety Show! A family-friendly, impression, comedy and magic show that includes impressions of everyone from Frank Sinatra to Justin Bieber with 60 impressions in between, sprinkled with just the right comedy and magic to make this a great entertainment hour for all ages. 
Purchase tickets at BrandonStyles.com or call 251-237-3330
The Showroom is located in Downtown OWA at 101H S. OWA Blvd., Foley, AL 36535.
*Between Crazy Donuts & Alvin's Island.
Doors open 30 minutes before show time for general seating and 60 minutes before show time for VIP seating.