Brandon Styles MAGIC SHOW
Wednesday, Mar 11, 2020 -
Wednesday, Dec 30, 2020
From: 8:00 PM to 9:00 PM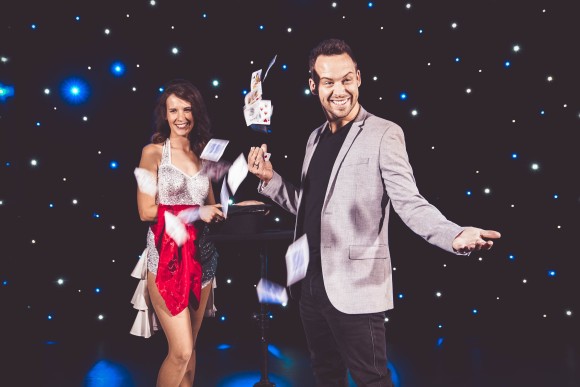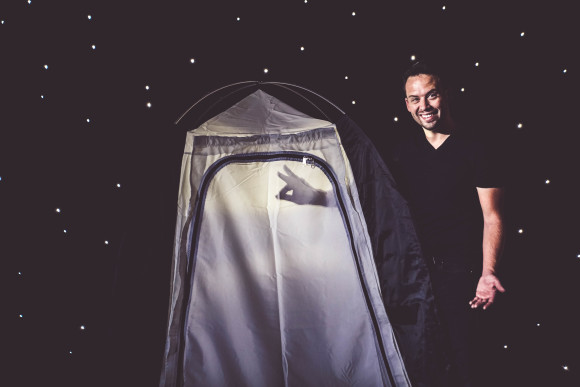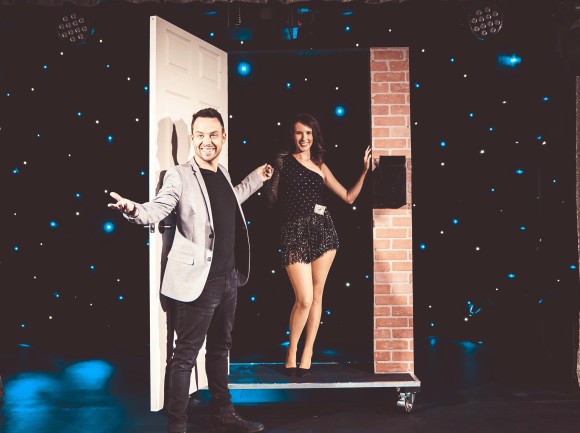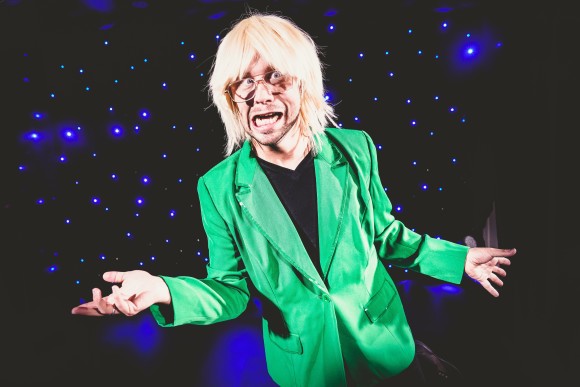 Admission:
Youth $16, Adult $24, VIP $44
Brandon Styles has combined big magic, little magic and funny magic to amaze and astound you, make you laugh, and make you wonder. Audience interaction and props create a fun, upbeat amusement for the whole family. Don't miss Alabama's Only Magic Show!

Purchase tickets at BrandonStyles.com or call 251-237-3330

The Showroom is located in Downtown OWA at 101H S. OWA Blvd., Foley, AL 36535.
*Between Crazy Donuts and Alvin's Island.
Doors open 30 minutes before show time for general seating and 60 minutes before show time for VIP seating.