Brandon Styles VARIETY SHOW - Comedy, Magic & 60 Impressions!
Tuesday, Mar 02, 2021 -
Tuesday, Dec 28, 2021
From: 7:00 PM to 8:00 PM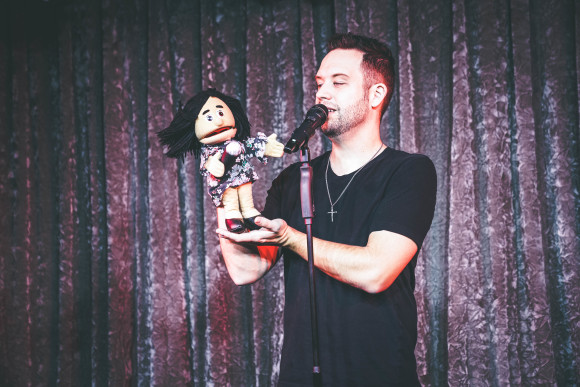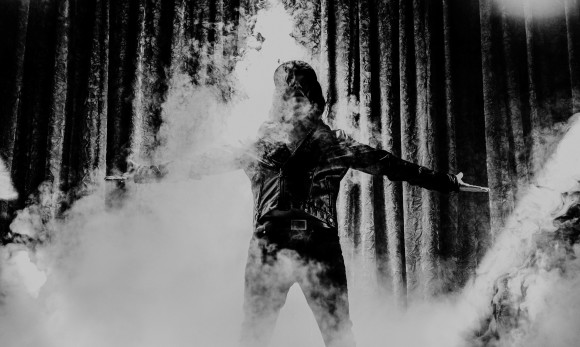 Admission:
Tickets starting at $19.00 +tax, VIP tickets available
Gulf Coast's #1 Variety Show! Brandon will awe you during this 1-MAN VARIETY SHOW with nearly 60 different singing & speaking impressions from your favorite celebrities ranging from Frank Sinatra to Justin Bieber while he mixes in the perfect amount of comedy, dance, audience participation, ventriloquism, and award-winning magic in a fast-paced, 60-minute show for all ages!
Our intimate 100-seat showroom offers concessions and a magic shop too!
*Show runs every Tuesday and Saturday at 7:00 pm (March and December)