Flora-Bama's Halloween Costume Contest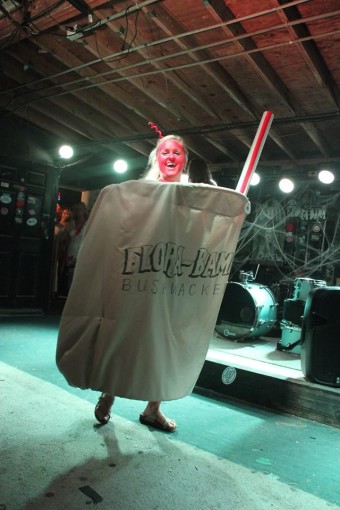 Admission:
FREE COVER for all those in Costume
This legendary party is the ultimate place to be each Halloween. The party is amazing and the costumes are even better.
The sign-up sheet begins at 6 pm and the costume event is at 9 pm. Over $2,000 is cash and prizes are given out for this ghoulish party.
Have fun with Trick or Treat and be creative at the best Halloween Party on the gulf coast!