Flower Arrangement Classes at the Gulf Shores Cultural Center
Tuesday, Nov 19, 2019 -
Tuesday, Dec 10, 2019
Starting: 2:00 PM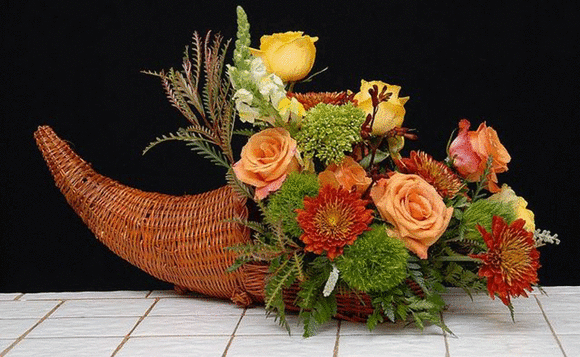 Admission:
Classes are $35 per class
The City of Gulf Shores Recreation Department is happy to offer Flower Arrangement Classes to our 55+ community on November 19 and December 10 at the Cultural Center Gymnasium, located at 19470 Oak Road West.
Flower Arrangement Classes are $35 per class and includes flowers and decorations. Call 251-968-9813 for more information.