Gulf Shores Goes Pink: Community Gathering & Barbeque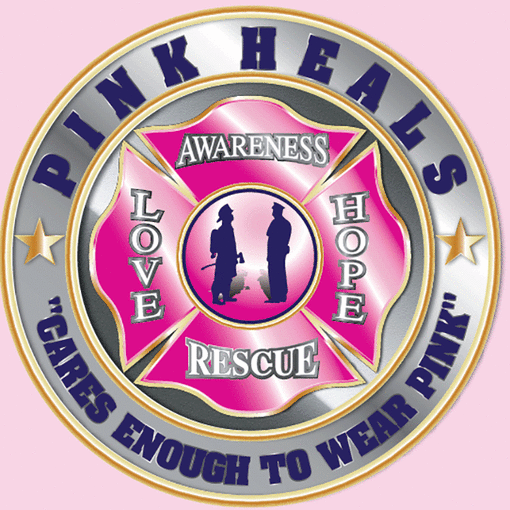 Admission:
Free admission. Donations Accepted.
Gulf Shores Fire and Rescue invites the community to join them to support raising awareness of all women's health issues and show love and hope for women, caregivers and their families on Tuesday, October 1 from 5-7pm. They will be grilling hot dogs and taking donations to the Guardians of the Ribbon: Pink Heals of the Lower Alabama Chapter at the Gulf Shores Fire Department located at 1921 W. 1st St., Gulf Shores.