Living History Crew Drill
Saturday, Aug 07, 2021 -
Saturday, Dec 03, 2022
From: 8:00 AM to 3:00 PM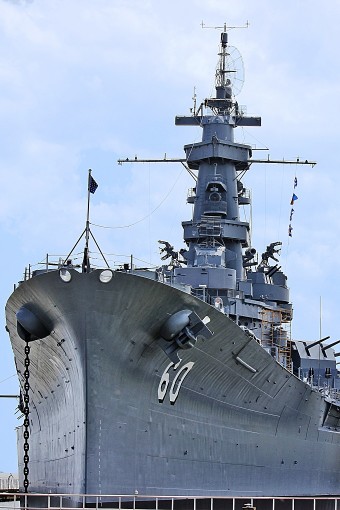 Admission:
See USS Alabama website for admission prices
Come see history come to life with our WWII historical reenactors. Activities, demonstrations and meet and greets.
Be on the deck of the USS ALABAMA at 1 p.m. for the call to battle stations. Vintage airplanes attack the ship and the crew defends her with guns blazing!
It's fun for everyone! (Planes fly based on weather conditions.)