Legends In Concert - Back in the Building
See the times below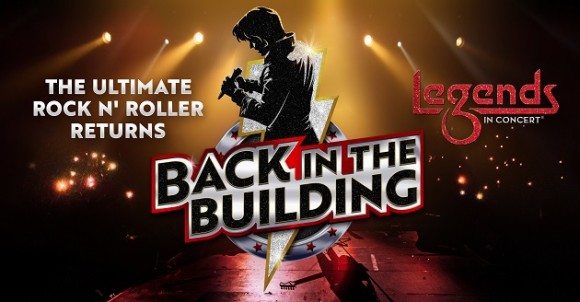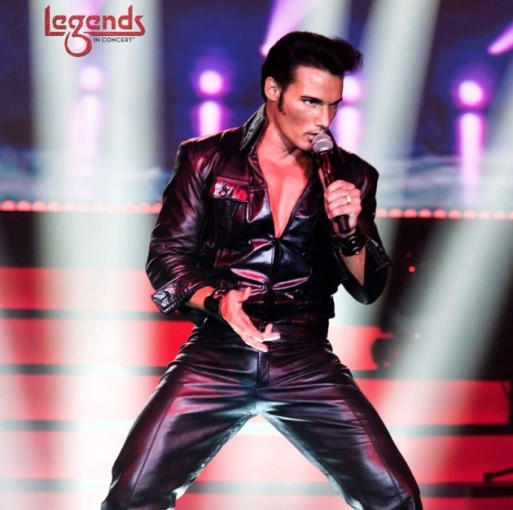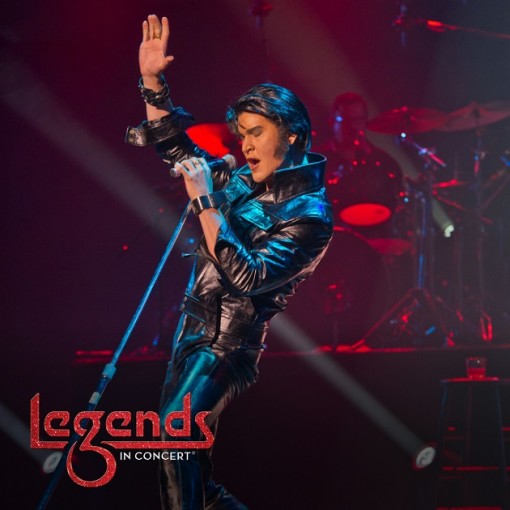 Tuesday through Saturday: 7:30 p.m.
Sunday matinees: 3 p.m.
Legends in Concert and OWA Theater are ready to kick off the fall season with a first-ever "Back in the Building" Elvis-themed production. Audiences should be ready to fly with the man from Memphis in the all-new show highlighting the multiple eras of the music career of Elvis Presley. All brought to life by three Ultimate Elvis Tribute Artist Contest Champion/Finalists. The show will feature not only the world's greatest tribute artists but a live band, magnificent costumes, and much more.  
Fans will love hearing their favorite Elvis hits, in addition to some of his favorite songs, performed by Patrick Dunn, Ultimate Elvis Champion 2021, Leo Days top 5 finalist 2008 and Victor Trevino, Jr. recently crowned Champion for 2022. See them all live in concert, September 13 – October 2, 2022, at the state-of-the-art Foley venue along with the spectacular tribute to Ann Margret performed by Carol Maccri. 
Admission:
See the event website for pricing and tickets.
See All Dates

09/23/2022

09/24/2022

09/25/2022

09/26/2022

09/27/2022

09/28/2022

09/29/2022

09/30/2022

10/01/2022

10/02/2022