4th Annual Oktoberfest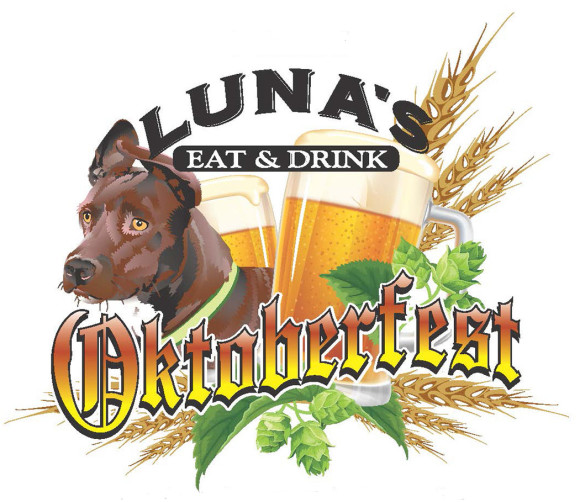 Admission:
Tickets are $10.
The 4th Annual Luna's Eat & Drink Oktoberfest will be held on Sunday, October 6 from 2-6pm at the restaurant's beautiful complex at 25689 Canal Rd. in Orange Beach.
The party will feature German food selections as well as polka music, stein hoisting, games and other festivities. Tickets are on sale now for $10 and include a beer mug. A portion of proceeds will go to the Orange Beach Animal Care & Control Program.
Ages 21 and up can purchase an entry ticket at either Luna's Eat & Drink, Cosmo's Restaurant & Bar, Cobalt, or Maggie's Bottle n' Tail. Food and drink individual tickets are $2. For more information, visit our website.