36th Annual 2019 MBGFC Junior Angler Tournament
Saturday and Sunday Weigh Dock open from 5–9pm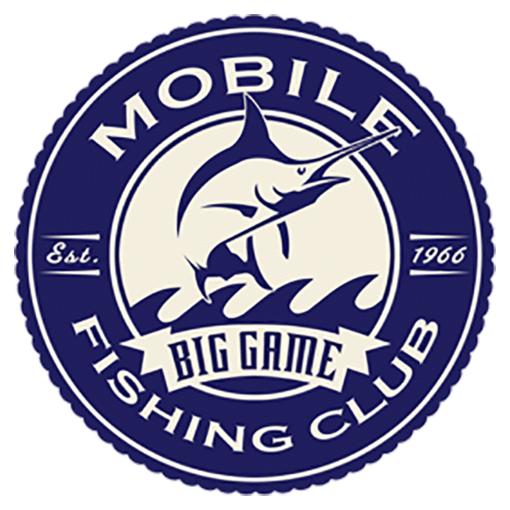 Admission:
Registration fee is $500 per boat.
Friday, July 5 – Registration: 4 - 8pm. $40 per angler (MBGFC Junior Angler Member $30)
Cookout: 6pm – until, courtesy MBGFC.
Mandatory Captain's Meeting: 7pm. Tournament officially begins and boats may leave after mandatory sign-out from the captain's meeting.
Saturday, July 6 – Fishing: Boats must be inside the Perdido Pass rocks by 7pm.
MBGFC Weigh Dock 4 - 7pm. Awards Presentation 8pm.