3 Bean Soup LIVE at Tacky Jacks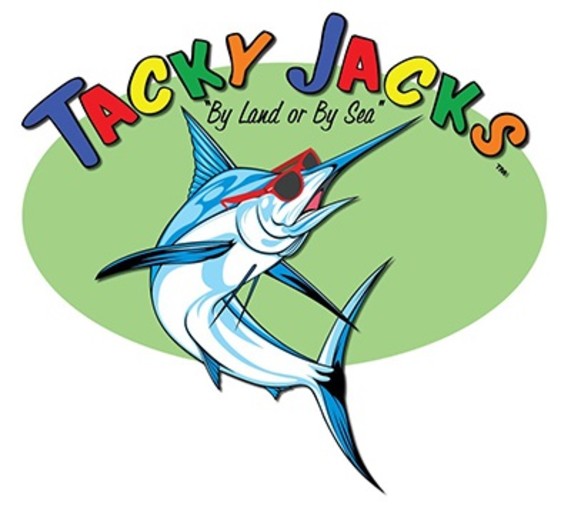 3 Bean Soup is always a fan favorite! Come relax on our deck, enjoy some noms and sips, and songs!
Formed in 2006, Three Bean Soup is an acoustic cover band traveling all over the Gulf Coast entertaining in all different places. Often they add steel drum into their shows. As an acoustic cover band, they cover a wide variety of songs. Their influences include music from the 60s, 70s, 80s, and current mainstream music. They like to keep it fun and entertaining, and they love getting the crowd involved. Their goal is to put smiles on people's faces and get them to have as much fun as they do.