Josh Newcom Live
Sunday, Jun 13, 2021 -
Sunday, Aug 29, 2021
Starting: 04:00 PM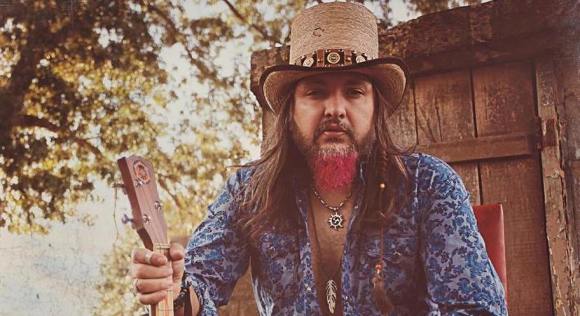 Admission:
Never a cover. 21 and up only.
Josh Newcom is the epitome of independence! 
When you think of Josh, you can just go ahead and think, "do it yourself"! 
We end 2018  with Josh Newcom releasing 10 albums with over 105 original songs in just 18 months!
Every song is solely written, produced, recorded, mixed, and mastered by singer/guitar player Josh Newcom.  Josh also directs, films, and edits the videos for his songs as well as videos for other independent and major label artist under his Warpaint Entertainment imprint. One of which was a Josh Newcom original nominated for Top 30 videos of 2011 on CMT.  
And another for the one and only late Merle Haggard called "Working In Tennessee"!
All Josh Newcom songs are made for live shows! Sometimes aggressive, rowdy and in your face Southern Metal and others, it's just pop a top, grab your partner, good ole country music. Josh Newcom has been on shows with great artists like Merle Haggard, Clutch, Jamey Johnson, Blackberry Smoke, Corrosion Of Conformity, Randy Rogers Band, Methods of Mayhem, Papa Roach, Jason Boland, Colt Ford, Union Underground, PowerMan 5000, Billy Currington, Corey Smith, and even the great Don Williams to name a few.
So with new songs and videos coming from Josh Newcom projects every few weeks. And the hunger to show them off in front of live audiences everywhere. I don't think Josh or Warpaint Entertainment will be going away anytime soon.