Soul Food Junkies LIVE at Tacky Jacks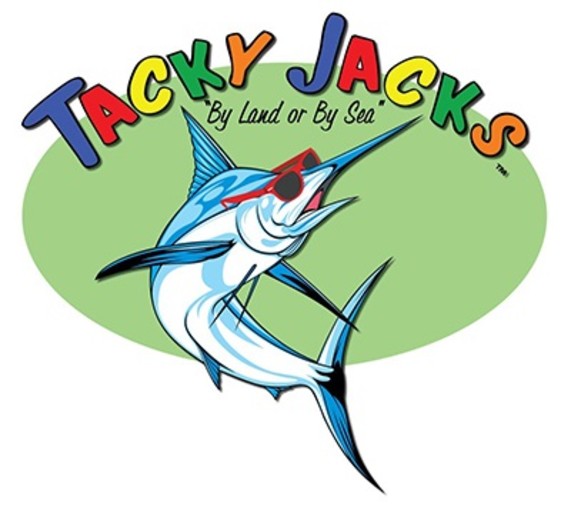 It's no lie. Soul Food Junkies is one of our favorite bands! It might be why we have them play so much!
Munch on some Mexican Garbage and the most magnificent Margaritas while these guys make your night one to remember!
Soul Food Junkies features Les Linton and TK Lively. Bring a friend and enjoy a wonderful performance.