VIRTUAL- Daily live music
Wednesday, Feb 05, 2020 -
Thursday, Dec 31, 2020
Primarily afternoons and evenings
Flora-Bama Lounge & Oyster Bar
Get Directions
Hours of Operation
11AM-3AM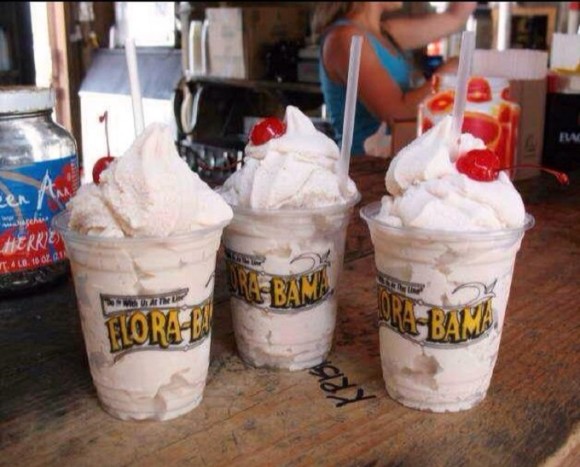 Admission:
Mostly free, but some cover charges
This event has been postponed due to coronavirus concerns. When an opening date is announced, we will update.
**Tune in each day starting at 1:30 for music streaming LIVE via Facebook and Instagram!**   
With live music every day of the year, there is always something fun happening at the Flora-Bama. Come check out open mic night, ladies night, bingo in the tent or one of the many other events during the week at Flora-Bama. Check the website for a complete list of daily events.