Jenna McClelland & Bruce Smelley
Flora-Bama Lounge & Oyster Bar
Get Directions
Hours of Operation
11AM-3AM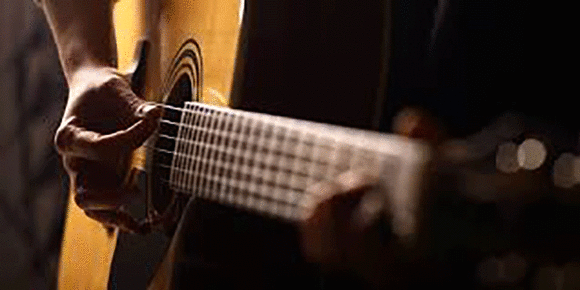 Admission:
Admission Charged
Alabama bred, Tennessee fed. Jenna McClelland's music is ear candy with raw, excruciatingly honest lyrics. 
Whether he's breaking your heart with Miranda Lambert's 'Tin Man', nailing a country classic by Keith Whitley, or rocking the stage with a 38 Special or Guns N Roses tune, Bruce Smelley is more than just your run of the mill 20-something with a guitar. This natural-born talent may have a look that could fill an arena, but he has a voice to match and a heart that is purely downhome and utterly charming. 
They will be performing on the Main Room Stage.