Justin Jeansonne Band
Flora-Bama Lounge & Oyster Bar
Get Directions
Hours of Operation
11AM-3AM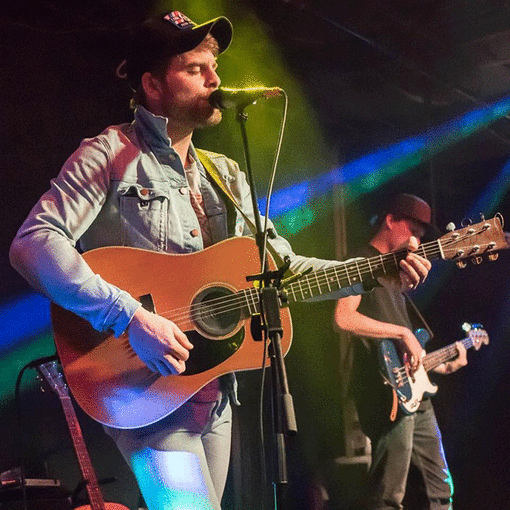 Admission:
Admission charged.
Performing on the Tent Stage, Justin plays great outlaw country. As a kid I can remember singing along in the car to the tunes my mom used to play and her telling me I was a good singer back then I just thought she was babying her son but as years went on I realized that there was something about music that really just reached out to me.
At a young age, I was putting on little performances for my family dancing and singing around the coffee table. When I was about eight or nine my I started taking an interest in my dad's guitar that used to sit in the corner. I learned a few chords but that was really it. Then when I went into the 6th grade I signed up to be in the Creek Land middle school strings program on my own with no pressure from my parents. I learned to play the violin and played all the way until my junior year in high school then switching to viola.
Meanwhile, I had picked the guitar back up and began singing and playing. Before I graduated high school I was playing parties for my family and friends and trying to get any gig I could find. When I graduated music kind of took a back seat because I had some issues I wanted to take care of so I joined the Marine Corps. Now just recently getting out of the Marine Corps I'm ready to get back out there musically and this time in a big way. I'm going to do what it takes to fulfill my dream of entertaining thousands of people with me and my guitar.