2019 Battle at the Beach Outdoor Pickleball Tournament
Friday, Nov 15, 2019 -
Sunday, Nov 17, 2019
From: 8:00 AM to 4:00 PM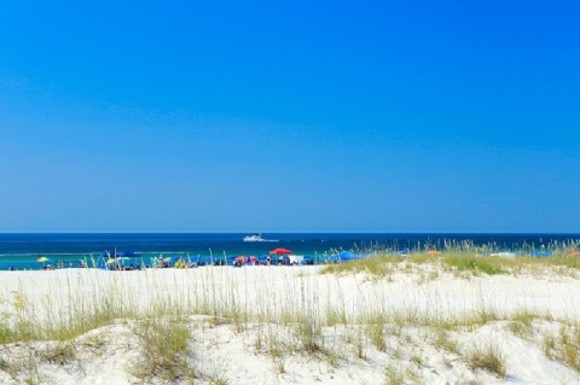 Admission:
$35 to register
Register today and be part of this exciting pickleball tournament held in Gulf Shores. This is a Skill/Age Round Robin Tournament with skill levels for everyone.
Age categories: 19-49, 50-54, 55-59, 60-64, 65-69 & 70+
Space is limited so register early, book your rooms and head to the beach!