2019 GSMS Robotics Competition Bots at the Beach
From: 08:00 AM to 05:00 PM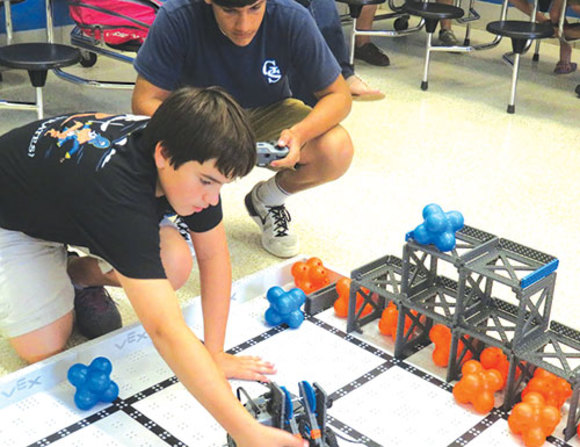 The Gulf Shores Middle School, in partnership with Auburn University Engineering, is hosting this robotics competition. The competition will be held at Gulf Shores Middle School. The IQ program will be held in our cafeteria, and the VCR program will be held in the gym. There will be pits for both programs for each team.
They will have concessions set up with food and drinks and plenty of parking for cars and buses.
Please continue down the page for find special rates for this competition weekend below.
Special Rates
Make it a weekend at the beach! Use Code: KAISERSPORTS20 to secure your accommodations through our easy online booking process. From one bedrooms condos to homes accommodations up to 42 people with ease, find your perfect property with Kaiser Realty by Wyndham Vacation Rentals today. *Please note the event name at the time of booking
We invite you to the Beautiful AL Gulf Coast all suites hotel featuring a complimentary full hot breakfast buffet daily. Onsite amenities include complimentary laundry facility, business center, fitness center, and outdoor pool. We are conveniently located in Gulf Shores and 2.5 miles from our beautiful sandy beaches..
Receive 15% off if you book now!