2023 The Good Life Ride
Starting: 8:30 AM on May 6, May 9, May 11 & May 13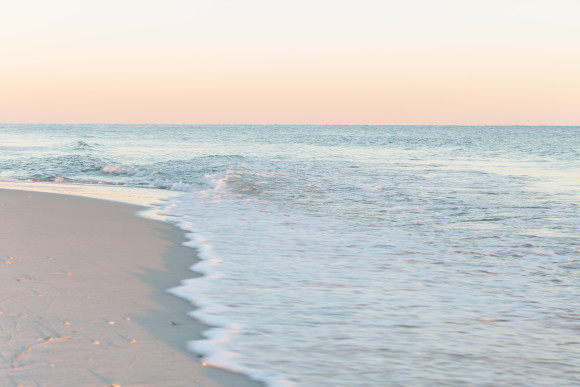 The Good Life Ride is a family-friendly and fully supported ride to benefit cyclist and pedestrian safety awareness campaigns in south Alabama. All routes start at Lake Shelby Playground area at The Gulf State Park in Gulf Shores.
In 2023, The Good Life Ride is providing the following four options to take a relaxing, scenic bicycle ride through the beautiful Backcountry trails of Gulf State Park: Saturday, May 6 Tuesday, May 9 Thursday, May 11 Saturday, May 13. ​ Each day, participants will meet around 8:30 AM in parking lot to the east of Lake Shelby Playground (20110 AL-135, Gulf Shores, AL 36542), and the ride will begin at 9:00 AM after a safely briefing.
To view the best available accommodation rates, click the "Book Direct" button on the top left of this page.
See All Dates

05/06/2023

8:30 AM

05/07/2023

8:30 AM

05/08/2023

8:30 AM

05/09/2023

8:30 AM

05/10/2023

8:30 AM

05/11/2023

8:30 AM

05/12/2023

8:30 AM

05/13/2023

8:30 AM