BEACH CLUB CONDOS--RENT FROM OWNER and SAVE $$$
925 Beach Club Trl.
Several 2br condos, one 3br condo and one 4br condo
Get Directions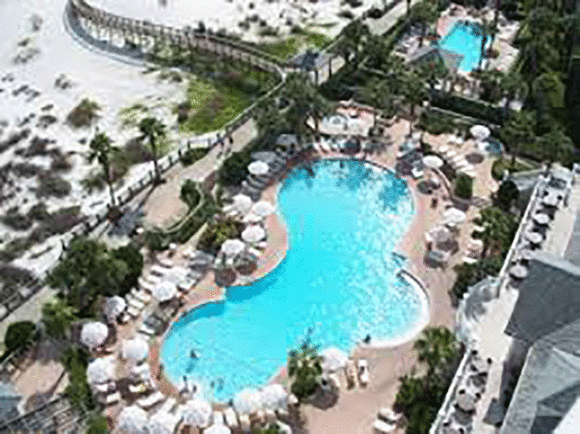 Rent a privately-owned condo in the beautiful Beach Club Resort. We have one, two, three and four-bedroom condos available with every amenity imaginable. Rent directly from us (the owners) to get the lowest rate available! Truly a memorable vacation is just a phone call away and the perfect place to get away from it all! This will become your home away from home year after year. We have thought of everything, and if you need anything else just ask and we try our best to accommodate our guests.
Rental Type:
Owner-Managed
Lodging Amenities:
Beach Front
Fitness Room on Property
Indoor Pool
Jacuzzi or In-Room Garden Tub
Kitchen/Kitchenette
Outdoor Pool
Other Amenities:
Four Plus Bedroom
One-bedroom
Three-Bedroom
Two-Bedroom
Owner-Managed