Beale's Beachfront & Golf Course Properties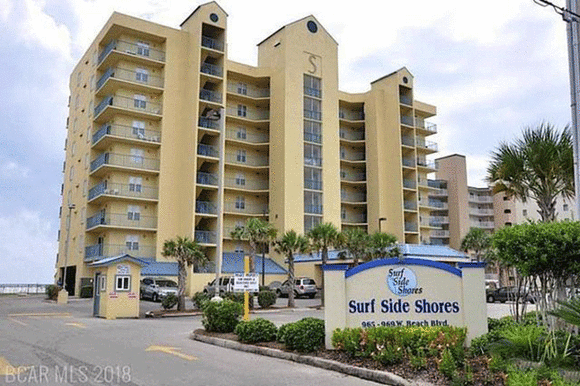 Come stay at one of Beale's Beachfront and Golf Course Properties:
1) Two bedrooms, two baths condo unit at Surfside Shores includes beachfront balconies and a luxurious heated pool. It sleeps six people comfortably.
3) One bedroom/one bath, at One Club sleeps five people and only 4 miles to the beach. It includes free unlimited golf for 2 with electric golf cart, swimming pool with poolside bar, splash pad, hot tub, tennis courts and fitness center.
Rental Type:
Owner-Managed
Lodging Amenities:
Beach Front
Kitchen/Kitchenette
Outdoor Pool
Other Amenities:
Two-Bedroom
Owner-Managed