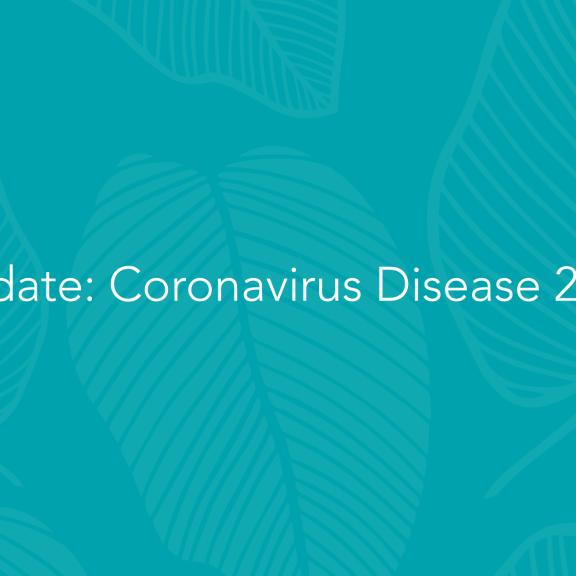 Business Owner Resources
Below is a list of informational resources to assist business owners and managers.
Latest Update
Gulf Shores & Orange Beach Tourism is closely monitoring coronavirus (COVID-19) evolution by working with local, state and federal authorities. Both Gulf Shores and Orange Beach are working with the authorities to ensure the health and well-being of both locals and visitors. 
On May 31, Alabama's Safer Apart health order was allowed to expire, and on July 6, Alabama's State of Emergency expired. Although Alabama is no longer under a state of emergency, GSOBT advises those who contact us to adhere to their home state's guidelines, especially regarding stay-at-home orders. 
Please remain diligent in preventing the spread of COVID-19 at your place of business by encouraging your staff to be vaccinated and maintaining safety protocols. 
Based on recent traveler sentiment studies, visitors still want to know the specific health and safety protocols at individual places of business. Please consider detailing this information on your website, social media channels, and on-site at your company. Visit our RESOURCES page for guidelines.