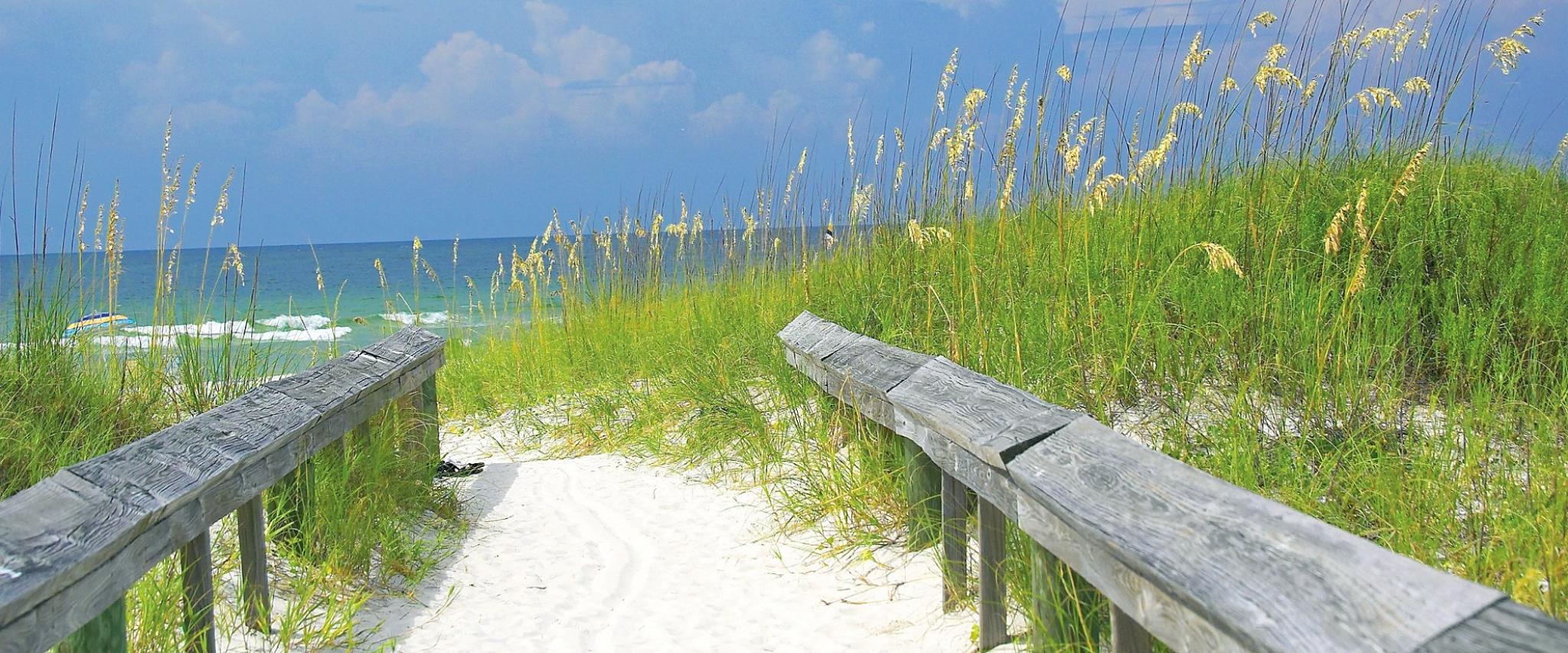 More Opportunities
Gulf Shores & Orange Beach
Receive sales leads
Participating Industry Partners are provided leads for lodging and services for arriving groups and conventions. For more information on receiving leads, contact Beth Gendler.
Participate in press trips
Partner with our public relations department to host traditional media and bloggers on group or individual press trips, where these media members are featuring local businesses. Contact Kay Maghan to learn more.
Access videos and photos for promotional use
Destination photos are provided to Industry Partners for promotional use via MyGSOBT Extranet.
Grow your marketing database
Download guest inquiry contact files from the MyGSOBT Extranet to begin messaging to these potential visitors who have specifically requested more area business information.