Temporarily Closed - Bahama Bob's Beachside Cafe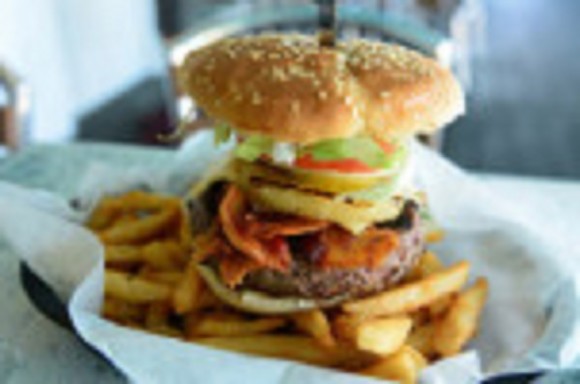 COVID-19 UPDATE: To help protect the health and safety of our visitors, staff, and volunteers, this restaurant will be closed to the public.
Visit Bahama Bob's Beachside Café across from the Beachside Resort Hotel for great seafood and sandwiches. We have been a favorite of both locals and visitors for many years. From our fried pickles to our coconut Gulf shrimp, we have something for everyone. We sit directly on the beach in Gulf Shores, offering a beautiful view of the Gulf of Mexico. Our atmosphere and food cannot be beat. Visit us anytime to indulge in one or more of our many delicious menu options.
General Amenities:
Handicap Accessible
Bus/Motor Coach Parking
Other Amenities:
Dinner
Lunch
On the Water