Temporarily Closed - Island Pancake House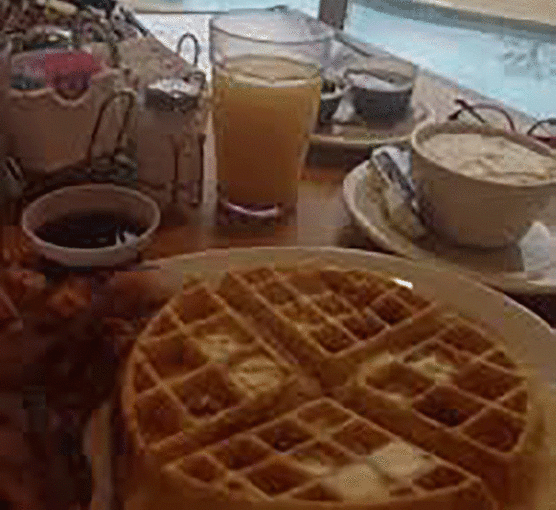 COVID-19 UPDATE: To help protect the health and safety of our visitors, staff, and volunteers, this restaurant will be closed to the public effective March 23.
Come to Island Pancake House today to eat the beach's best breakfast while admiring the views of our white-sand beaches. Located onsite at Best Western on the Beach, this Gulf Shores gem is famous for its huge, fluffy pancakes and scrumptious waffles served in distinctive and delicious flavors like chocolate chip and cheesecake. It's also a great place to grab a quick bite for lunch such as a burger or a sandwich. Kid's and senior menus are available.
Other Amenities:
Breakfast
Lunch
On the Water