Rum Sisters
25405 Perdido Beach Blvd., Ste. 5
Get Directions
Hours of Operation
10AM-5PM
Special Offers
Please, join us at Rum Sisters for a unique dessert! We specializ ...
Valid: 03/10/2019 - 05/31/2019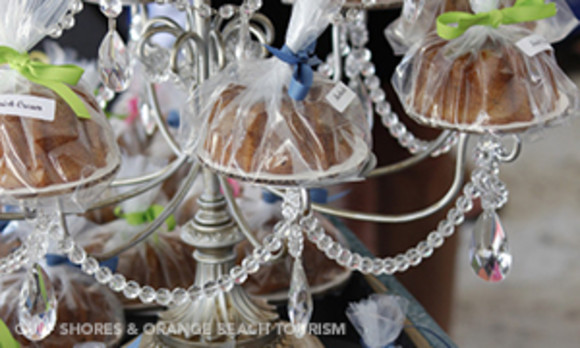 We are a gourmet bakery specializing in alcohol infused cakes. Our cakes are rich and light, leaving you longing for just one more bite. We offer three scrumptious sizes in a variety of flavors, making our products ideal for nearly every occasion.. We are located  in Orange Beach. You can place orders online. We do both individual and catering orders.