Temporarily Closed - The Flying Harpoon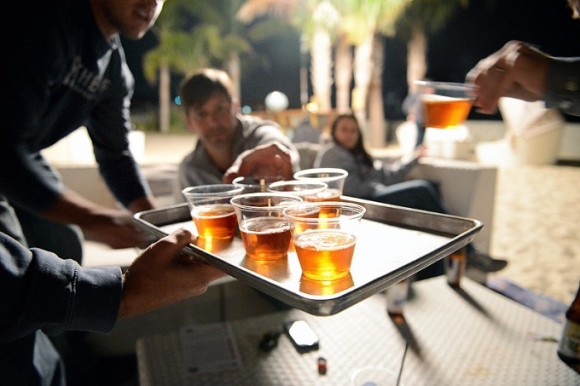 COVID-19 UPDATE: To help protect the health and safety of our visitors, staff, and volunteers, this restaurant will be closed to the public effective March 23.
The Flying Harpoon is a po'boy pub on the bayou. We offer New Orleans cuisine made with fresh, local Alabama seafood. Our Gulf shrimp and Bon Secour extra select oysters are the best you can find on the Gulf Coast. Our shrimp are hand peeled and deveined then soaked in buttermilk, dusted with corn flour and NOLA flavor and flash fried for 60 seconds! Happy hour is from 11am – 7pm Mon-Fri. We serve food till 1 AM and open until 2 am every night. Enjoy live entertainment and games.
Features:
Seafood
American
Cajun
Bars
Other Amenities:
Catering
Dinner
Lunch
On the Water