Beach Express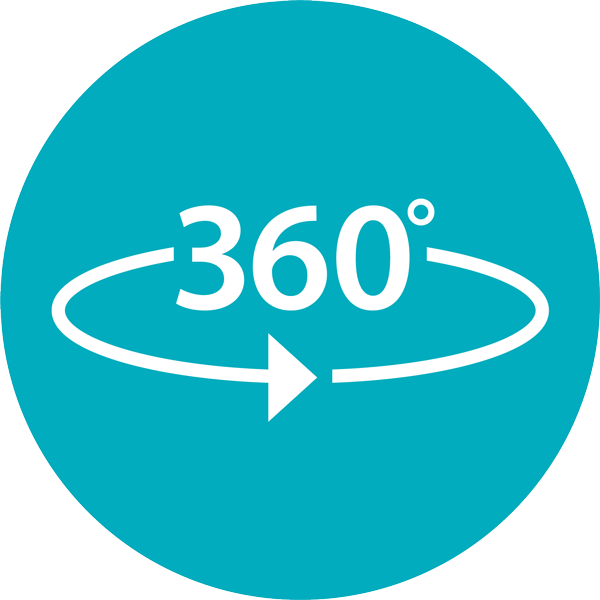 Beach Express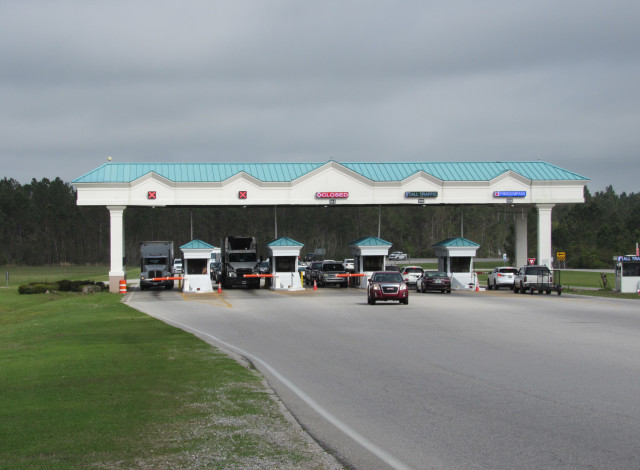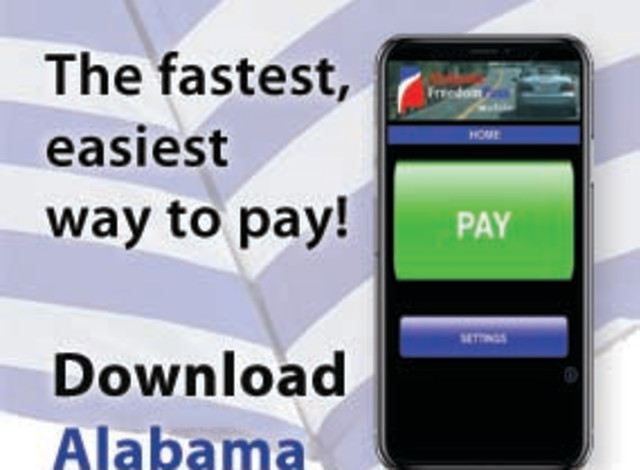 The Beach Express offers a fast way for you to get to Orange Beach and Gulf Shores for entertainment, shopping, great restaurants, and fun in the sun.
As an alternative to Highway 59, the Beach Express can help you zoom by congestion and avoid over 25 traffic lights. Take the new Baldwin Beach Express from I-10 exit 49 and save even more time!
08/30/23 - The current toll rate at the Beach Express is $5.00 for a 2-axle residential vehicle, $1.00 each additional axle.
Visit Website