2019 Author Series presents Dolores Hydock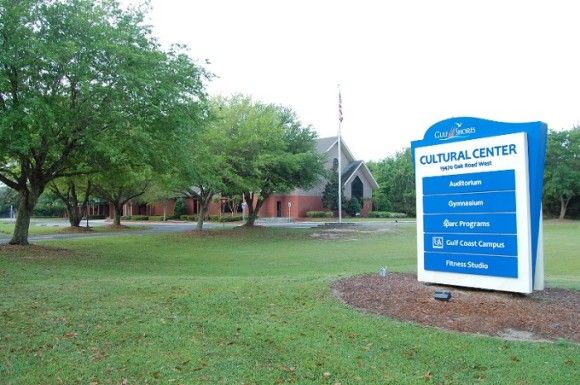 Admission:
Free admission.
Join us as we host distinguisted authors and presenters to discuss their works and other related topics and enjoy a lively conversation.
On January 15 at 11am, Alabama Humanities Foundation Speaker, Dolores Hydock brings to life true stories of women of guts and gusto who settled the American west.