2019 Author Series presents Dulcimer Group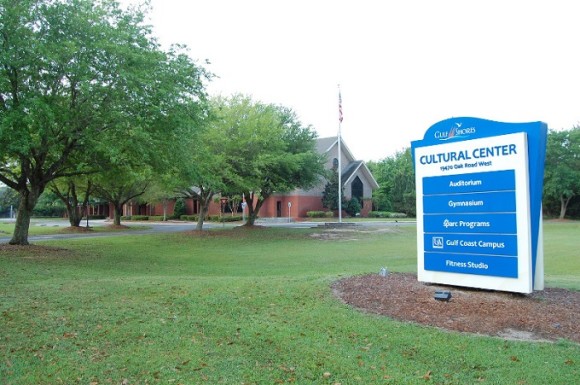 Admission:
Free admission.
Join us as we host distinguisted authors and presenters to discuss their works and other related topics and enjoy a lively conversation.
On February 5 at 11am, Dulcimer Group will hold a "Off the Wall" Dulcimer performance. Alabama is part of the foothills of the Appalachian mountains, where the mountain dulcimer originated. Throughout the state, dulcimer players and enthusiasts form clubs in which they gather, often on a monthly basis, to jam and enjoy the traditional sounds of the dulcimer.